Silent Lullaby
Madness incoming! Silent Lullaby is out!
---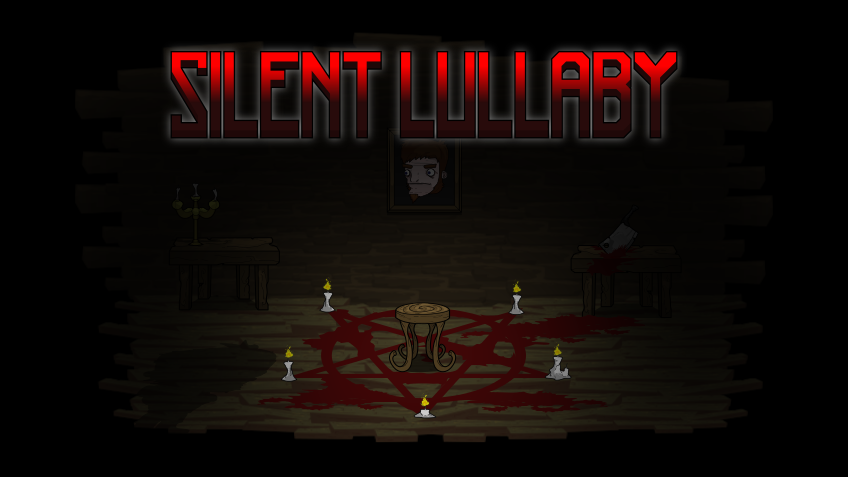 Silent Lullaby is a little horror adventure game with focus on exploration and puzzle solving.
FEATURES:
1-hour long story mode.
Three different endings.
Dark story and depressing atmosphere.
Many different puzzles.
Point 'n Click action.
Try to beat the nightmare, if you dare!