The Epic Gang Plus
The Epic Gang Plus is out now!!!
---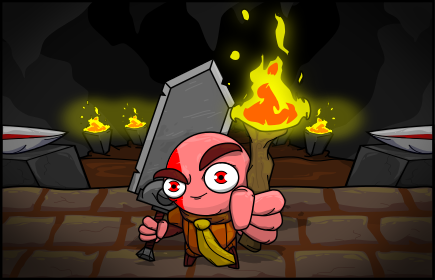 The Epic Gang Plus is finally out and it's totally free!!!
DESCRIPTION:
The Epic Gang Plus is an Action RPG where story, exploration, combat and puzzle solving fuse together to create an immersive game experience.
Help Luke to find a way out from a deadly dungeon and defeat the monstrosity hidden inside the depths.
Powerful foes await ahead, be ready to destroy them all.

FEATURES:
More than 3 hours of furious gameplay.
Eccentric characters and a mysterious storyline.
Fast and challenging combat system.
Huge interconnected world.
Tons of secrets and items to be found.
Gamepad and keyboard support.
This is the final version of the game, so be sure to check it out!!!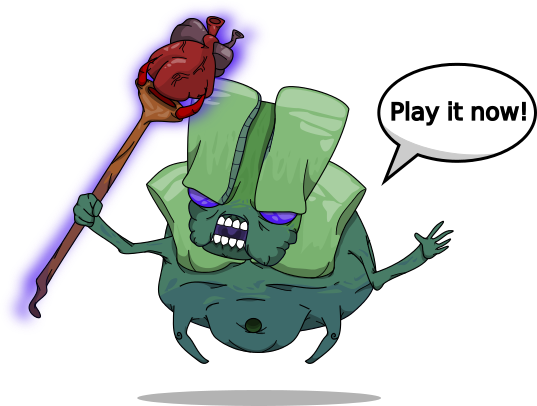 Files
TheEpicGangPlus.zip
88 MB
Jan 08, 2018